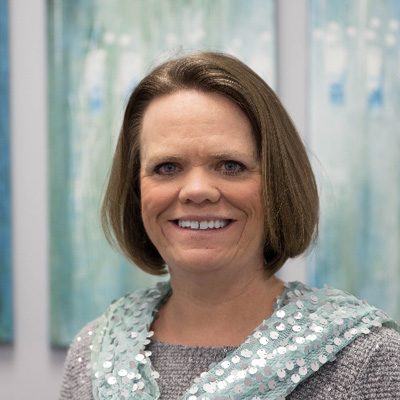 Chiropractor
Heather Freelund D.C.
Welcome to our family. I am so happy you have taken this step to a better life for you and your family.
My husband Jon and I started Freedlund Family Chiropractic & Nutrition in January 2001 with a vision and a lot of prayer.
We knew that people wanted to be well and they have no idea how chiropractic could help them. We set out to teach people how they could live better physically, mentally, and socially with chiropractic. We started teaching as many people as possible and the word started to spread.
You showed us you were definitely looking for another option to keep your family healthy. You did not want more drugs or surgery. The more we have taught, the more we are amazed at how many people have made a decision with their families to use chiropractic to live better lives.
When you sit in our office you will hear many stories of how people's lives have been improved. Thank you for starting your journey today. Whether you are in good health or dealing with a specific condition we will do our best to help.
I am always available and would love to talk to you. I pray every day that God will bring the people to me who I can help. I am glad you are here. Please, tell your friends and family about chiropractic, they are searching too.
God Bless.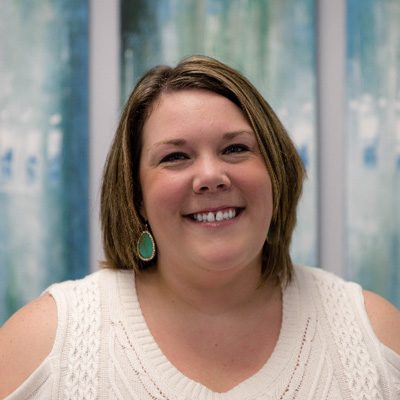 Chiropractor
Amy Hershberger D.C.
I have been a Chiropractor since 2012 and have worked at Freedlund Family Chiropractic & Nutrition since 2017. When I was in high school, I had the unique opportunity to work for Dr. Heather. I was hired to watch her daughter Natalie (she was 2) and did some office work.
Before I knew it I was going to seminars and learning about Chiropractic. I loved it and decided I wanted to be a Chiropractor. I think everyone thought I would change my mind. But once you get to know me you will realize I am very determined.
So that is exactly what I did. I graduated from Life University in March of 2012. My goal was to walk across the stage and then start practicing the following Monday. Did I tell you I am determined? I was close to making that work, but it takes time to build an office and have the state of Illinois give you a license. In June of 2012, I opened my own office, Durand Family Chiropractic. With God's help, I built an amazing practice. My time in Durand was such a blessing. I can't say enough great things about Durand and the people I met. I grew as a person and as a practitioner during those years.
A little more about me, I am an aunt to five amazing nieces and nephews. I love to spend time with them and the rest of my family. I knit, crochet, paint furniture, and garden. I also love to shop and have nerf gun wars. I enjoy volunteering at church and being part of a bible study on Thursdays.
God Bless.
OFFICE HOURS
---
Monday
8:30am - 12:00pm
2:00pm - 6:00pm
---
Tuesday
2:00pm - 6:00pm
---
Wednesday
8:30am - 12:00pm
2:00pm - 6:00pm
---
Thursday
Closed
---
Friday
8:30am - 12:00pm
2:00pm - 6:00pm
---
Saturday & Sunday
Closed