Functional Nutrition
The Future of Healthcare
Identify root causes of your health issues and bring resolution to the cause of your symptoms using a holistic approach including nutrition and lifestyle changes.
FUNCTIONAL NUTRITION SESSION
Lasting Results

Our wellness team is here to help you take complete control of your life and health. Our program provides lasting results.

work together

We work with you to determine the most suitable approach to help you reclaim your health and gain your life back.

get results

After a thorough assessment of your unique issue, gentle treatment is used to allow your body to be the best it can be.
Functional Nutrition: The Future of Healthcare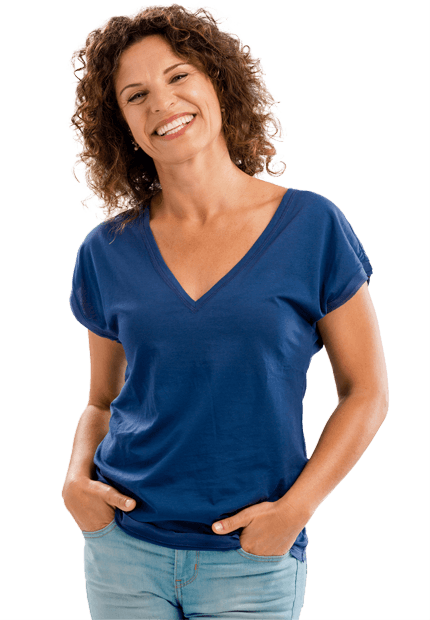 Functional Nutrition is the future of healthcare.
Identify root causes of your health issues and bring resolution to the cause of your symptoms using a holistic approach including nutrition and lifestyle changes. At Freedlund Family Chiropractic & Nutrition we also understand that optimal health is about more than just good nutrition, it also includes:
schedule now
FREE Functional Nutrition Session
Meet Our Functional Nutrition Educator
We have helped numerous patients take control of their health by making sustainable changes that will last a lifetime. Our program is individually designed to help you reach your health and wellness goals.
Carrie Schrader, CTNC, RPh
"After being diagnosed with an autoimmune disease, I did what I was taught as a Pharmacist to do. I listened to my doctor and I took the pills, but I never found the health or healing that I was looking for. It was only through changing my eating habits that I learned that food is indeed medicine."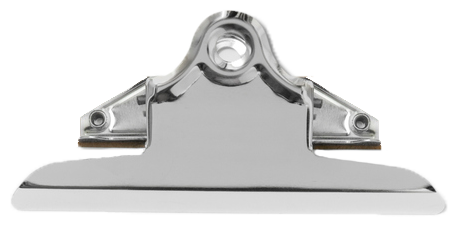 Functional Nutrition Session
Have you realized that it's time to do
something different?
Are you tired of not feeling well, and not finding the health, or healing that you have been searching for? Are you ready to start on a new journey, and to seek out your own path to wellness? Using a Functional Nutrition approach in Winnebago, we have been able to help people suffering from a variety of conditions such as:
Are you ready to embrace wellness? Your next step is a FREE FUNCTIONAL NUTRITION SESSION. After this session, you will walk away with increased motivation, a heightened awareness of your health goals, and a renewed energy and excitement to achieve them.
take action now
FREE Functional Nutrition Session
Our bodies are uniquely created to utilize important components in the food we eat for critical functions, such as building and rebuilding tissue, creating energy, and even for turning on or off genes that lead to health or disease. In other words, we have some control over the trajectory of our own health by being purposeful about what we put in our mouths every day. Food is medicine. Eating a diet rich in whole, real foods can supply healing nourishment, while eating a typical American diet full of processed foods will not only provide little nourishment, it can actually rob our bodies of the very vitamins we need to promote healing. Are you ready to change the trajectory of your health?
Are you tired of not feeling well, and not finding the health or healing that you are searching for? Are you reading to start a new journey with customized nutrition and lifestyle recommendations based on your specific health and wellness goals? Are you looking for a kick-start into a new healthy eating lifestyle tailored just for you?
We begin with a 25 minute FUNCTIONAL NUTRITION Strategy Session.
Are you experiencing:
Fatigue?
Brain fog?
Joint pain?
Belly bloat?
Food cravings?
Food sensitivities?
Stalled metabolism?
The Embrace Wellness Nutrition Program is a 6-week step-by-step nutrition & lifestyle program to increase your overall energy, reduce inflammation, conquer your cravings, boost your metabolism, and help you to embrace wellness. This program is centered around the core belief that eating healthy is about ABUNDANCE, not deprivation.
Our 14 day Group Detox Programs are conducted in a closed Facebook group and led by our Nutrition Educator. You will receive a 14 day Detox Kit, a blender bottle, and a Program Guidebook with a supplement schedule, sample menus, and suggested food and snack options. We have found that participation in a group detox is more enjoyable as it helps with accountability, inspiration, and encouragement!
BRAINSPAN PACKAGE
Includes:
Cellular Inflammation Blood Testing
Cognitive Function Test
Personalized Comprehensive Results Report with
Nutrition & Lifestyle Recommendations
45 Minute One-on-one Brainspan Review Session with our Nutrition Educator
Who should know their numbers? If all health starts at the cell level and cells start with fatty acid building blocks, then this test is important for everyone concerned with aging, functional decline, auto-immune, brain fog, learning disorders, overall inflammation, cardiac/stroke risk reduction, neurodegeneration, microbiome health, resilience to injury, and more.
Are you experiencing symptoms hours to days after eating certain foods? Do you suspect that you may have food in intolerances? Do you have any of the following symptoms of food sensitivities?
Anxiety/irritability
Depression/mood swings/tearfulness
Foggy brain/poor concentration
Headaches or migraines
Constipation and/or diarrhea
Irritable Bowel Syndrome (IBS)
Yeast overgrowth
Colitis or Inflammatory Bowel Disease
Food cravings/eating disorders
Gas/bloating
"Leaky gut"
Vitamin/mineral deficiencies
Eczema/dry skin
Rashes/Rosacea
Hives
Acne
Asthma
Hay fever/itchy, watery eyes/sneezing
Ear infections
Frequent sore throats or strep throat
Frequent or chronic infection
Multiple sclerosis or other autoimmune disorder
Joint pain/stiffness/discomfort
Neck pain
Arthritis
Fibromyalgia
Fatigue/Chronic fatigue
Low blood sugar
Leaky bladder/bedwetting
Menstrual cramps/PMS
Unexpected weight gain or losss
Includes:
Finger poke blood test for antibodies (IgG) that your body may be making to certain foods; focused on detecting delayed type hypersensitivities
Personalized Results Report
45 minute Review Session with our Nutrition Educator
Candida screening
Struggling with digestive issues? Trying to manage your heartburn or acid reflux, gas or bloating, irritable bowel, pain or cramping, loose stools or constipation on your own?
Feeling tired, irritable, or anxious? Experiencing sleep trouble, rashes, menstrual difficulties, recurrent infections, chronic headaches, or muscle and joint pain? Having trouble losing weight, or are you losing weight without trying?
A stool test may be just what you need to get to the root cause of your health issues.
Along with working with our Nutrition Educator, this test will give you the information you need to follow a healing program to regain your health.
Includes:
The only FDA-cleared DNA stool test for gastrointestinal microbes
Single stool sample done at home
7-10 business day turnaround for your results
A comprehensive list of digestive markers
Personalized results report
45 minute review session with our Nutrition Educator
30 minute follow-up session at 2-4 weeks to review progress and next steps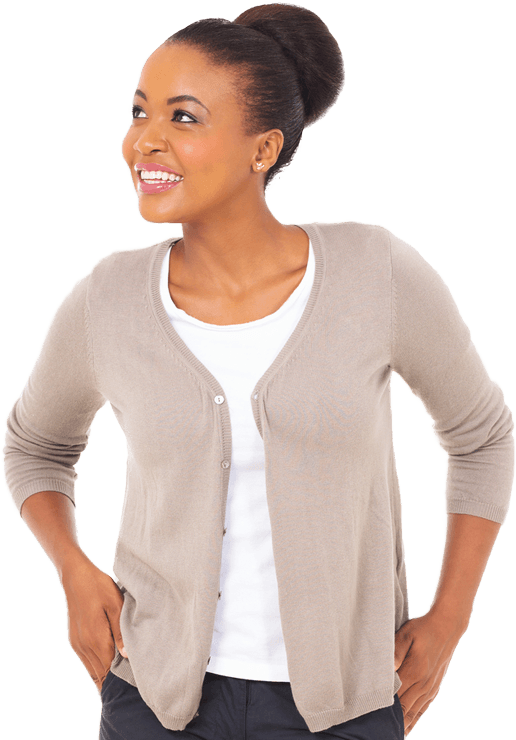 AFTER TREATMENT, MANY CLIENTS EXPERIENCE:
IMPROVED MOOD

Improve your overall health
and regain your vitality for life.

results

Our program is designed to
get you results that last.

REDUCED MEDICATIONS

Medication and surgery don't
have to be the answer.

ACTIVE LIFESTYLE

Stop wasting time in pain and
get your active life back!
What Do Our Clients Have To Say?
"Thank you for sharing in some of my struggles. I'm also learning so much from you. This whole experience has been tremendously positive." - J.S.
"It's great to see and feel the results. I'm so glad that I asked about what your program was and that I decided to do it. Thank you so much!!" - A.B.
"Carrie is very friendly and easy to talk to. She worked with me at a level that was very helpful for me. She gave me the boost that I needed to get going on a better eating habit. Thank you Carrie for spending the time with me." - P.B.
"I've lost weight, blood pressure has come down and blood sugars have come down. I praise the Lord for the opportunity that has provided through you and this program. It's a great jump start to healthier living." -C.S.
"I'm so glad I participated in this detox. It's been so good for me. Thank you, Carrie, for making this available to us and for encouraging us along the way."-A.K.
"I never thought I could give up caffeine/coffee. I did it! Also, I have noticed way less back and joint pain. Plus I lost 7 pounds. I'm sleeping better and actually feel rested when I wake up. I just FEEL better!" - A.H.